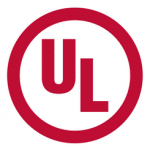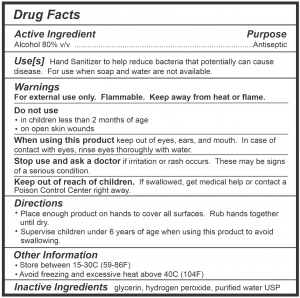 In response to the current Covid-19 emergency, the FDA and the TTB have issued guidance requesting that American distilleries step up and produce alcohol-based sanitizers.   CALI Distillery is proud to answer that call.Beginning immediately, CALI Distillery will be producing Ethyl Alcohol based hand sanitizer sprays and gels for the medical and industrial markets.
CALI Distillery is a federally licensed Distilled Spirits Plant (Permit:  DSP-CA-20071,  CA license number: 591636).Product Specifications: FDA Approved Product NDC: 74500-0001-x
CALI Distillery's liquid sanitizer is manufactured with 80% denatured ethanol, glycerol, hydrogen peroxide, and purified water as recommended by the FDA and WHO and approved by the TTB.
The hand sanitizer is manufactured using only United States Pharmacopoeia (USP) grade ingredients.
The hand sanitizer is manufactured in accordance with World Health Organization (WHO) recommendations for hand sanitizer formulations.
CALI Distillery's sanitizer is available now in 8 oz and 16 oz spray bottles, 32 oz trigger spray bottles, 1 gallon containers, 5 gallon totes with dispensers and in 200 liter drums.  An Essentials Kit is now also available.
Case of twelve (12) 8oz spray bottles $110
Case of twelve (12) 16oz spray bottles $230
Case of twelve (12) 32oz spray bottles $290
1 Gallon $53
5 Gallon $250
53 Gallon (200 L)  $2100
Essentials Kit $192
For order information:  Contact Howard Witkin, Managing Director,  424.286.2474 or howard@calidistillery.com